New West Chamber AGM & Reception
May 23, 2023 (5:00 PM - 7:30 PM) (PDT)
Description
This year's AGM marks a significant milestone for our organization as we introduce new leadership and embark on the next chapter for the New Westminster Chamber of Commerce. Presented by Prospera Credit Union, this event will have a cash bar and light appetizers to enjoy while socializing. Let's toast to new beginnings and a bright future ahead!

2023 AGM Agenda

5:00 pm

Cocktail Reception & Networking

6:00 pm

Call to Order
Welcome & Land Acknowledgement
Business
Approval of the 2022 AGM Minutes
Approval of Bylaws
Approval of 2022 Financial Statements
Appointment of Auditor for 2023
Board of Directors Report


6:15 pm

Mayor's Comments

6:20 pm

2023 Board of Directors
Motion to appoint slate as presented


6:30 pm

Motion to adjourn
2023 Board Endorsed Candidates for the New West Chamber Board of Directors
Efe Fruci / Odihi Foundation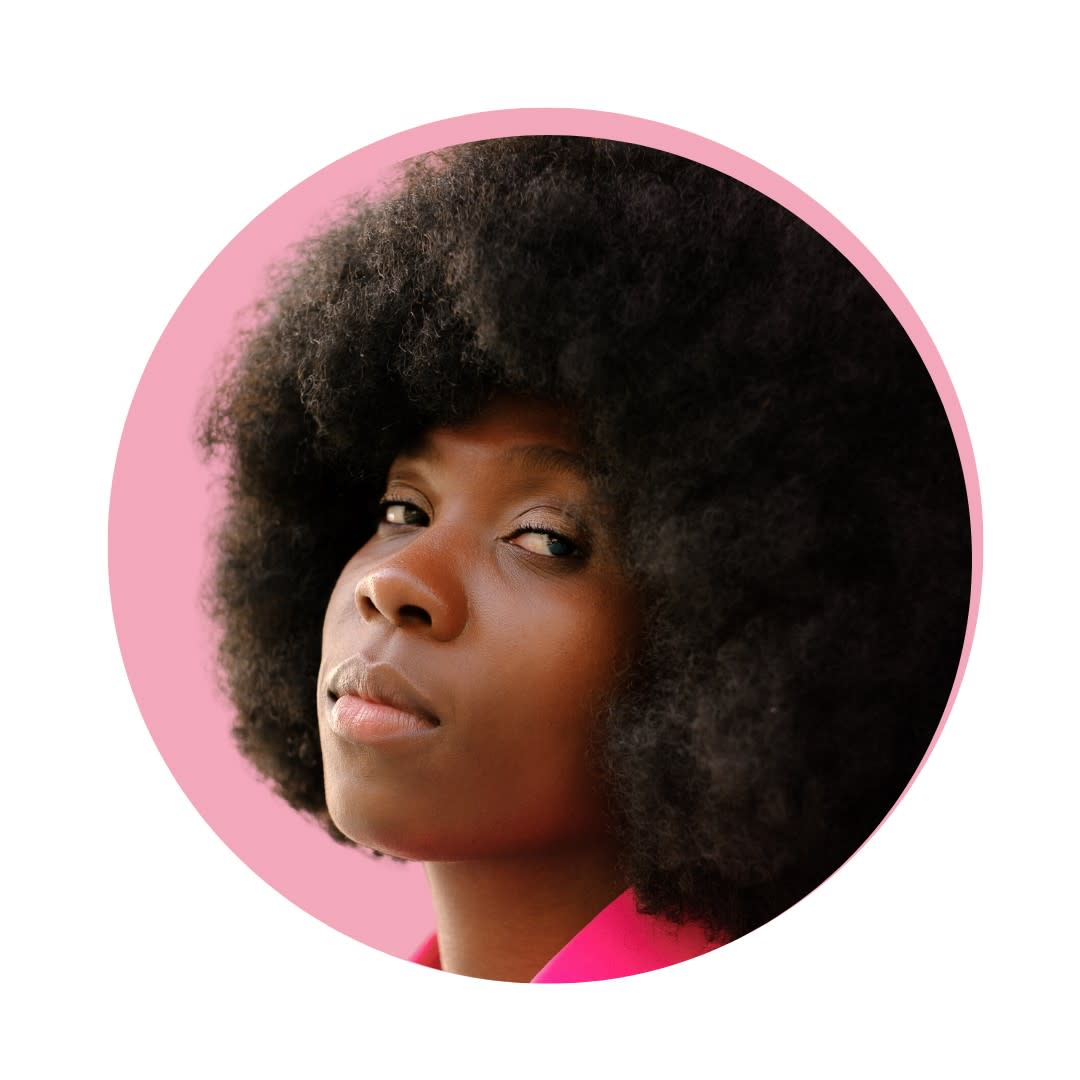 With more than 10 years of coaching and consulting experience, Efe Fruci is a TEDx speaker, community builder, and mental health activist. She runs Odihi, a women and girls empowerment organization focusing on BIPOC communities. Odihi provides access to free educational resources, mentorship and boardroom training, while educating, equipping and empowering BIPOC women and girls via development workshops. She values community, conversations, and collaborations committed to building an inclusive city where everyone feels they belong.

"The chamber represents many things in this city; one is hope. Hope that as a New West community, we can support each other in business and life…I want to continue to empower them forward as we work together to continue building an inclusive city and a community where everyone feels a sense of belonging" – Efe
---
Gwen Maddock / A5 Cleaning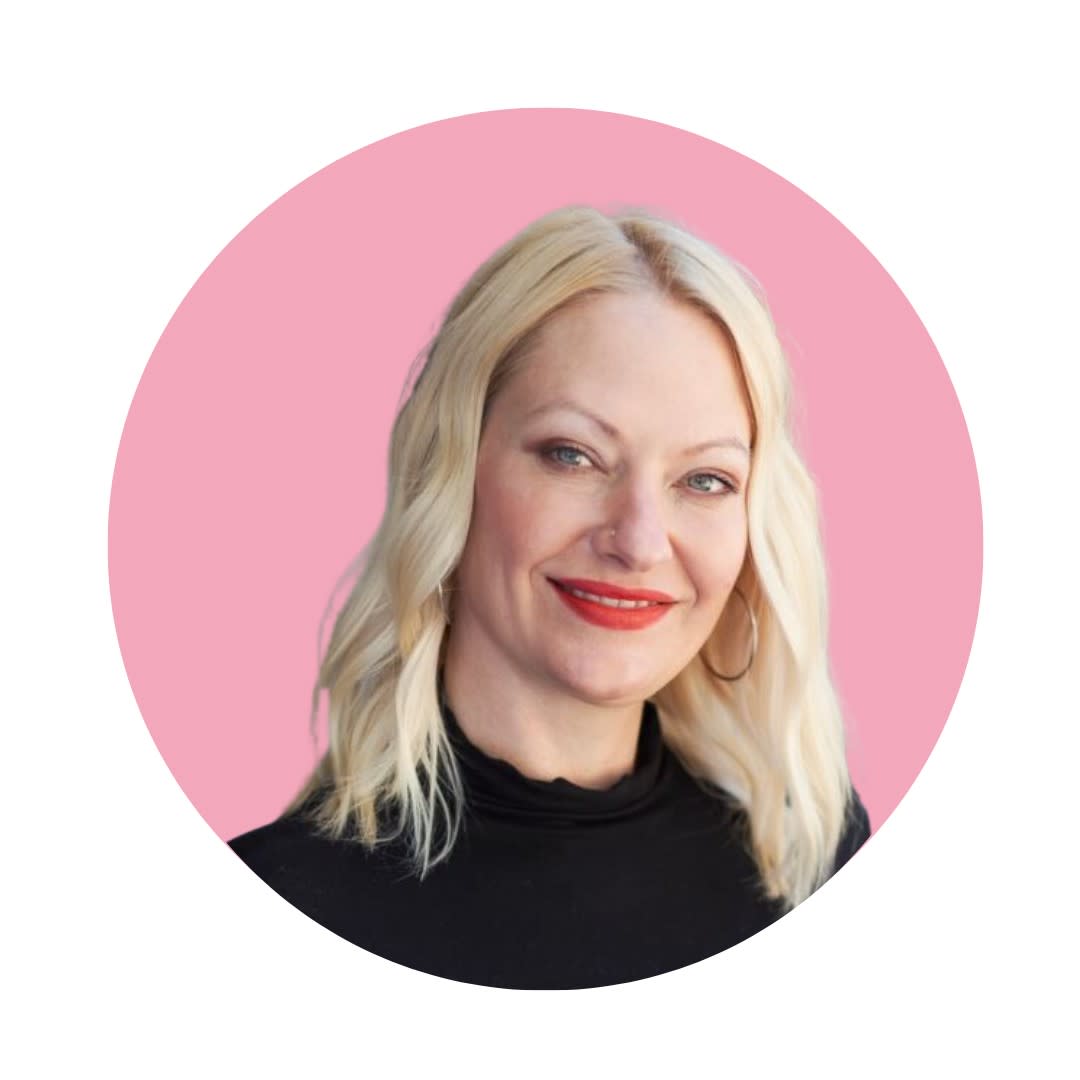 Gwen Maddock is the co-owner and operator of A5 Cleaning Services and Sewfisticated Services, offering cleaning and sewing services to residential and commercial clients. Her attention to detail and tireless work ethic sets her apart from the competition. Maddock is also a dedicated mother and grandmother who loves taking care of others, is an active member of the Royal City Rotary, and is enthusiastic about New West's potential. She brings drive, positive energy, and connections to the table and will go the extra mile to find solutions.

"New Westminster has so much potential. The strong community and small-town feel are like a hug. It really embraces you. There is a lot of buzz here, and I feel it is ready for a strong, youthful team with new ideas. We need to shake off all that dust (btw A5 has a good team to help) and jump into it and avoid any further missed opportunities" – Gwen
---
Jolene Foreman / Custom Realty Ltd
Jolene Foreman is the Managing Broker of Custom Realty Ltd, a commercial real estate firm. She has nearly 20 years of experience and specializes in property management, maintenance, and full commercial real estate. She loves building relationships with her clients and is known for her responsiveness and dedication to understanding their wants and needs. Her company provides commercial property management services, facility management services, single unit property management services, and commercial leasing and sales for both buyers/tenants and vendors/landlords throughout BC. She's passionate about helping businesses flourish in New West.

"I live, work and play in New Westminster and am passionate about seeing new businesses come to New West, open and flourish. I am intrigued by the new direction Angie is taking the Chamber and would like the opportunity to get involved and help her vision come to life! New West businesses need a STRONG Chamber of Commerce" – Jolene
---
Liz O'Neil / Scotiabank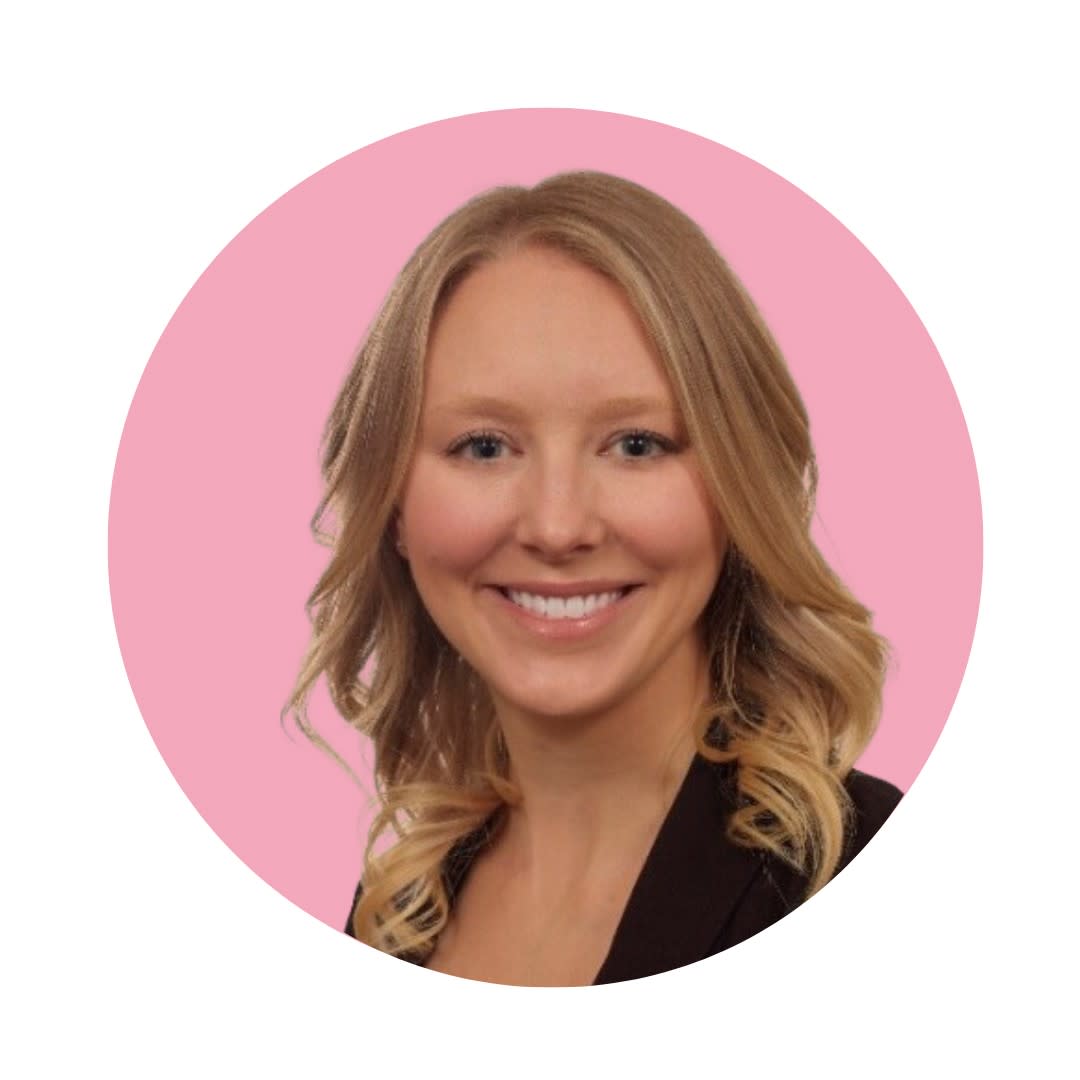 Liz O'Neil has more than 16 years of banking experience and is a Senior Client Relationship Manager for Scotiabank. She comes from a business-oriented household and is passionate about supporting business owners. Liz brings a unique perspective to the table with her combined insights as a banker and a business owner's wife. She has lived in several municipalities, including New Westminster, where she has had many pivotal moments in her life. O'Neil has a deep connection to the community and hopes to use her skills to give back.

"It's great to be back in New Westminster, where it truly feels like my life and career have come full circle. This city has a true sense of community, and I want to participate in a bigger way that allows me to give back to others and use my financial/business background towards something good" – Liz
---
Martin Lowe / White Shirt and S&O Brewing Co.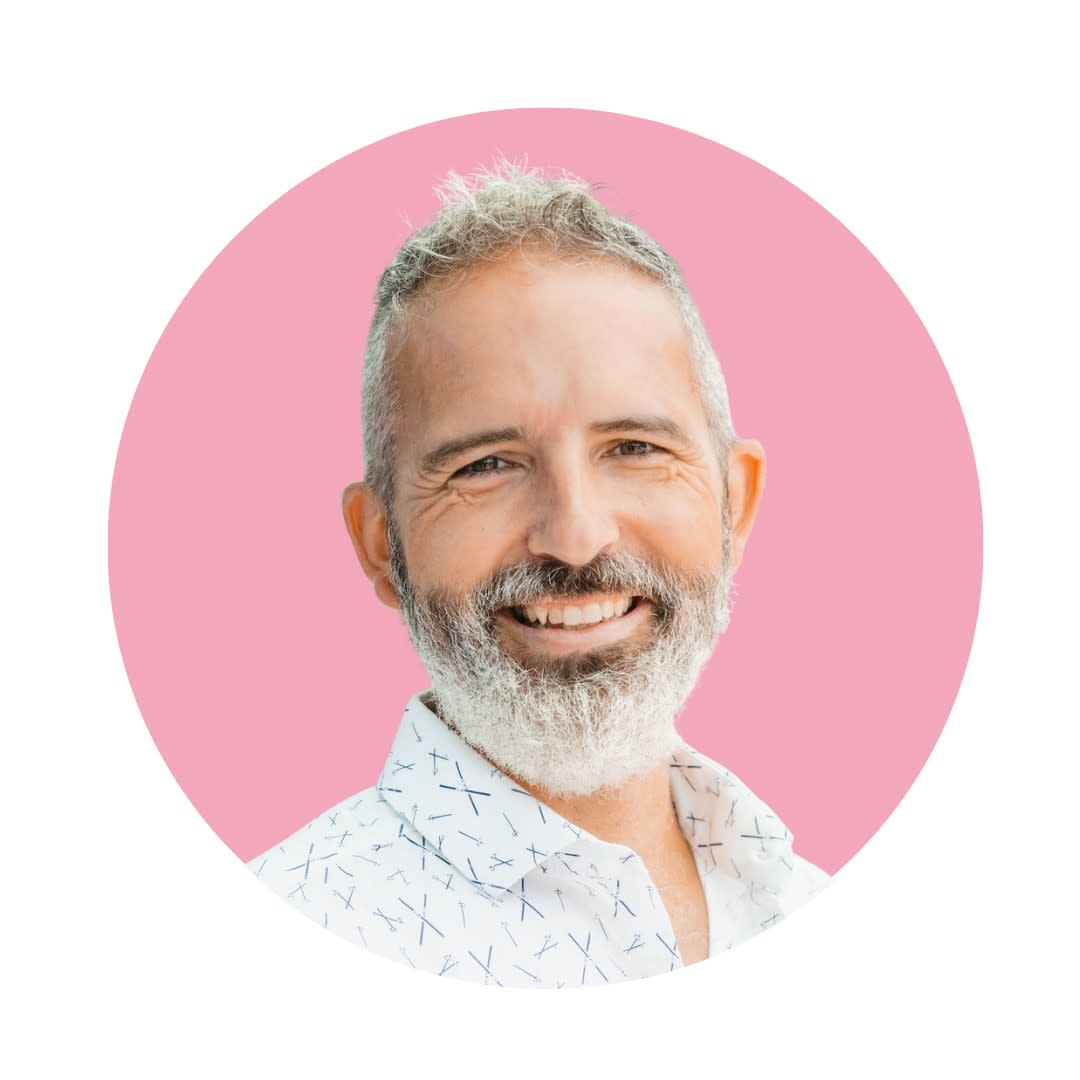 Martin Lowe is a self-proclaimed accidental entrepreneur, starting White Shirt during the pandemic after a long stint in a high-end design agency. White Shirt is a digital communications team specializing in website design and development and other digital and print media. He's also part of the leadership team at Steel & Oak, as well as a KidSport New West board member. He believes in the power of words, communication, images, and people. Most of White Shirt's clients are from New Westminster or recommended by fellow New Westies, and he aims to give back to the community.

"White Shirt wouldn't exist without the support of local businesses. A substantial percentage of what makes a community special are the businesses that operate in the city, and the idea of supporting that community is the least I can do to give back" - Martin

---
Ria Renouf / New West Anchor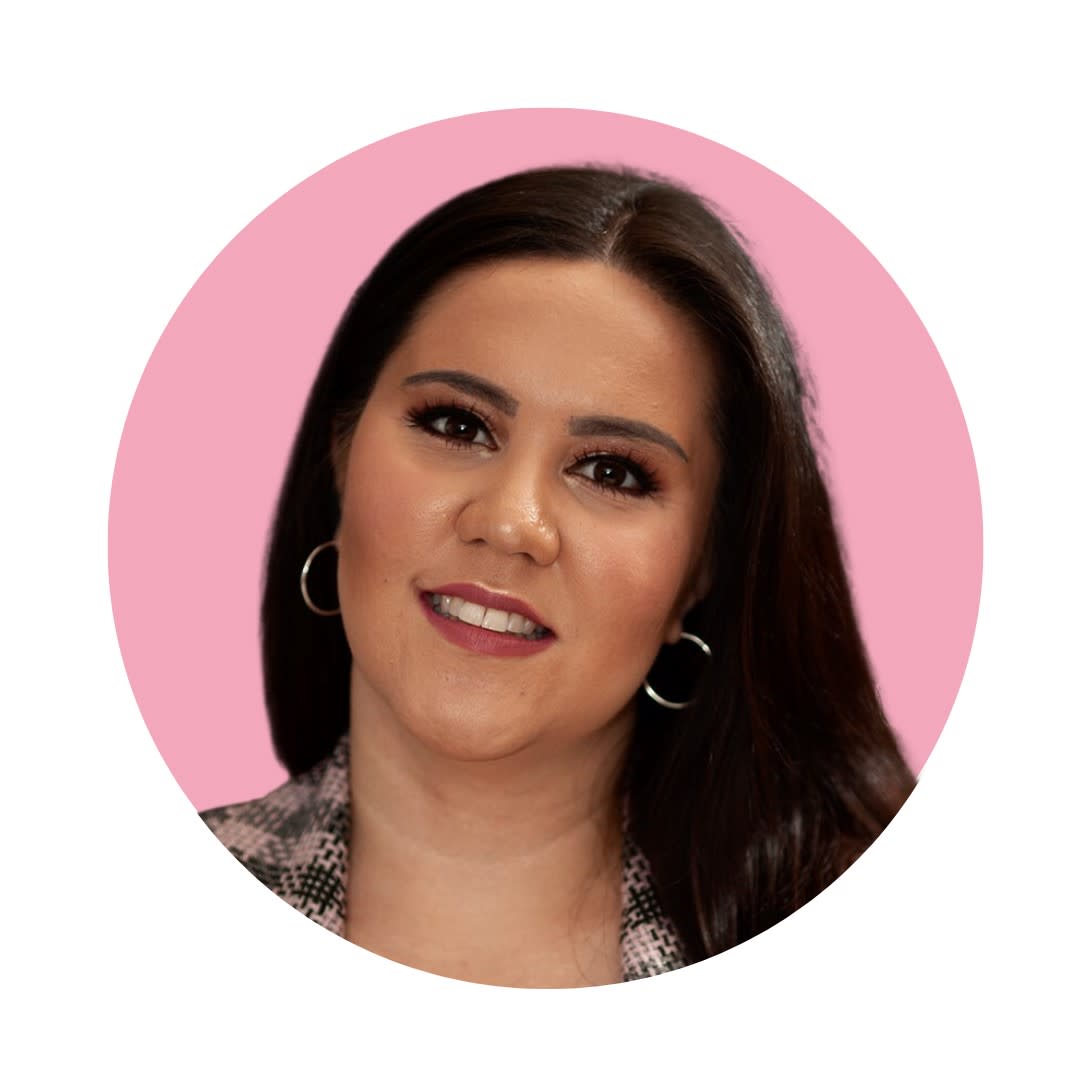 An award-winning major market journalist, Ria Renouf launched New West Anchor in May 2022 to combine her passion for storytelling and community engagement. She's best known for her comprehensive New West council meeting coverage, and her community feature pieces, showcasing the brilliant people who call New West home. Renouf hopes to champion community connections and collaboration through the Chamber, promoting the successes of businesses in New West. She also serves as Piva's Community Engagement Specialist.

"Businesses can't work in silos—we must work together. As someone who loves New West and knows what it has to offer, I hope to play more of a role in championing community connections. While each chamber-involved company promotes different goods and services, our goals are the same: we're here to see businesses in New Westminster succeed: when we all succeed, it is an individual and collective win—and we pave the way for others to follow suit." – Ria
---
Sarah Campbell / Studio3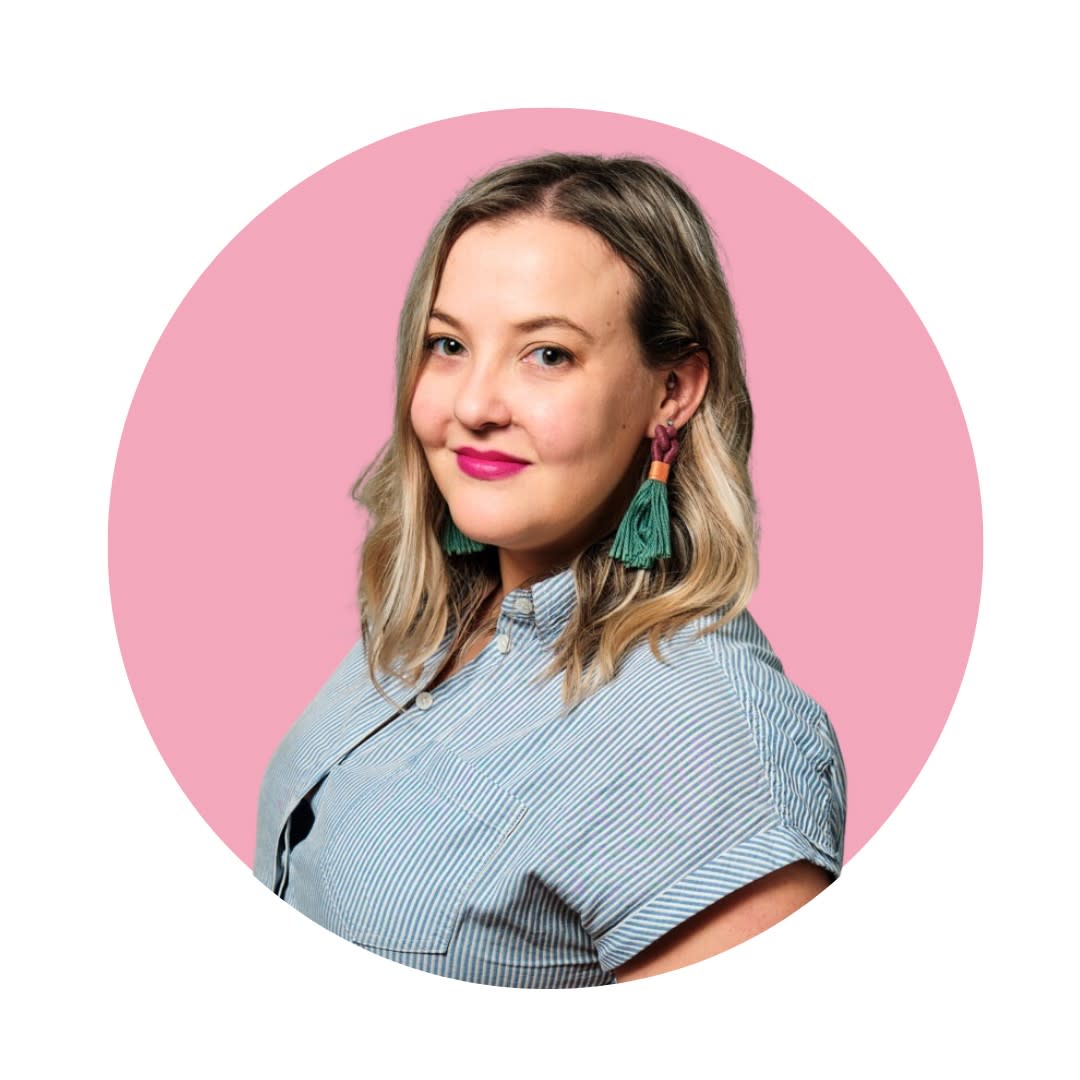 Sarah Campbell is a content marketing and branding specialist and the director of Studio3, a boutique marketing agency that focuses on empowering and growing small and medium-sized businesses. With more than 10 years of experience, she's successfully developed marketing strategies for more than 20 companies. Studio3's approach is to create excellent content and then redevelop it, leverage it, and evolve it for the highest ROI possible. Campbell is running for a board position in New West to advocate for small businesses and bring diversity and fresh thought to the community.
"I've lived here in New West for the previous eight years, volunteering and helping to plan some of the city's most significant events. As a result, I have an excellent understanding of the issues and a deep connection to the community, and my voice will add diversity and fresh thought to the board" - Sarah

---
Sara Alhowar / Vici Learning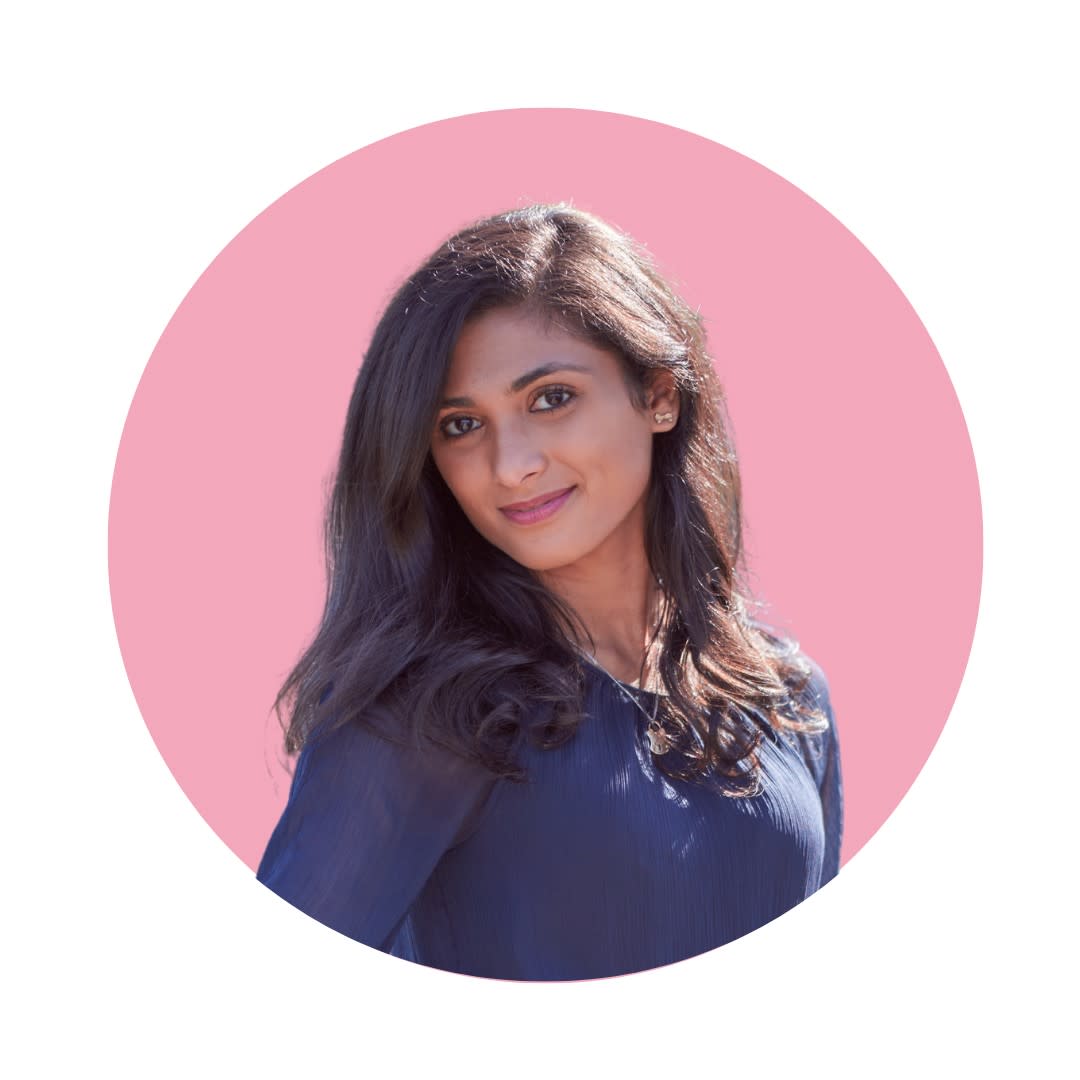 VICI Learning is a tutoring organization that prioritizes academic coaching to tailor teaching methods to each student's distinct learning style, needs, and interests. With a diverse background in science, business, and education, Alhowar understands the psychology of buying behaviour and decision-making. She is passionate about achieving results, fostering growth, and helping others. She values integrity, honesty, professionalism, and collaboration, all of which align with the Chamber's Board and its efforts to impact the community. She's keen to contribute to the board's efforts to rebuild the business community and bring business owners and entrepreneurs together.
"I love the Chamber's direction in rebuilding the business community and bringing business owners and entrepreneurs together. As a "newish" New West resident and strong believer in a supportive and uplifting community, I'd be honoured to be considered for the opportunity to be a contributing member of the board" - Sara


Directors Returning for their second year of a two-year term
Kristie Campbell / Prospera Credit Union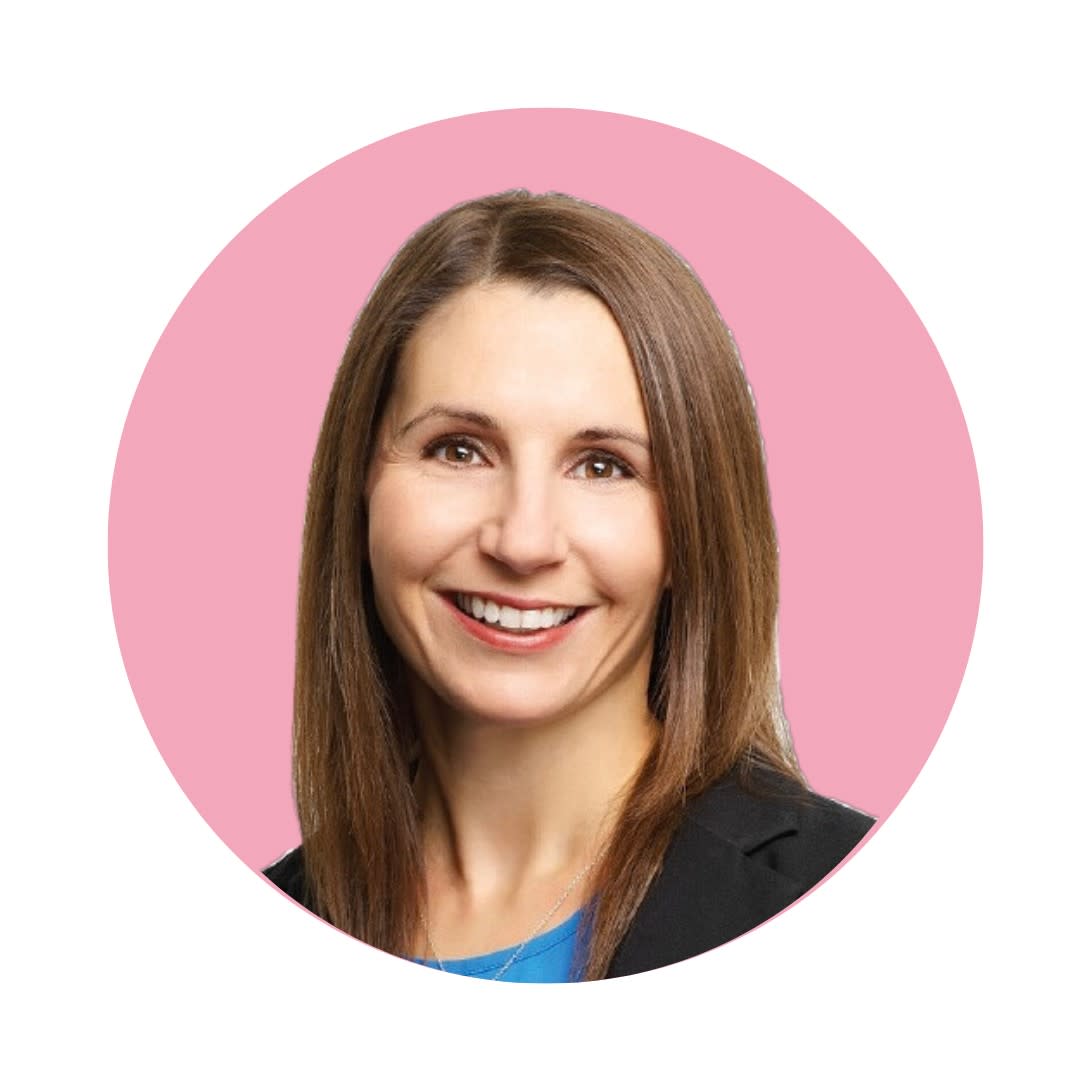 Kristie Campbell has a diploma in Financial Management and a Bachelor of Business Administration. She has more than 20 years of experience in local Credit Unions and is the Branch Manager at Prospera Credit Union. Prospera Credit Union has 26 branches in BC, offering banking, lending, insurance, and wealth management solutions. They actively support local initiatives and charitable organizations in the communities they serve. Kristie looks forward to accomplishing great things together under Angie's leadership.
"As an active participant of the Chamber since June 2020, I have had the privilege of engaging with numerous individuals amid the challenging COVID times and the consequential transformation. The prevailing sense of community in New Westminster has been evident, and I am grateful for the opportunity to have connected with remarkable individuals during this time. I am excited about the direction of the Chamber under Angie's leadership and can't wait to see what we can all accomplish together" - Kristie


---
Rich Patterson / PBJ Merch Co.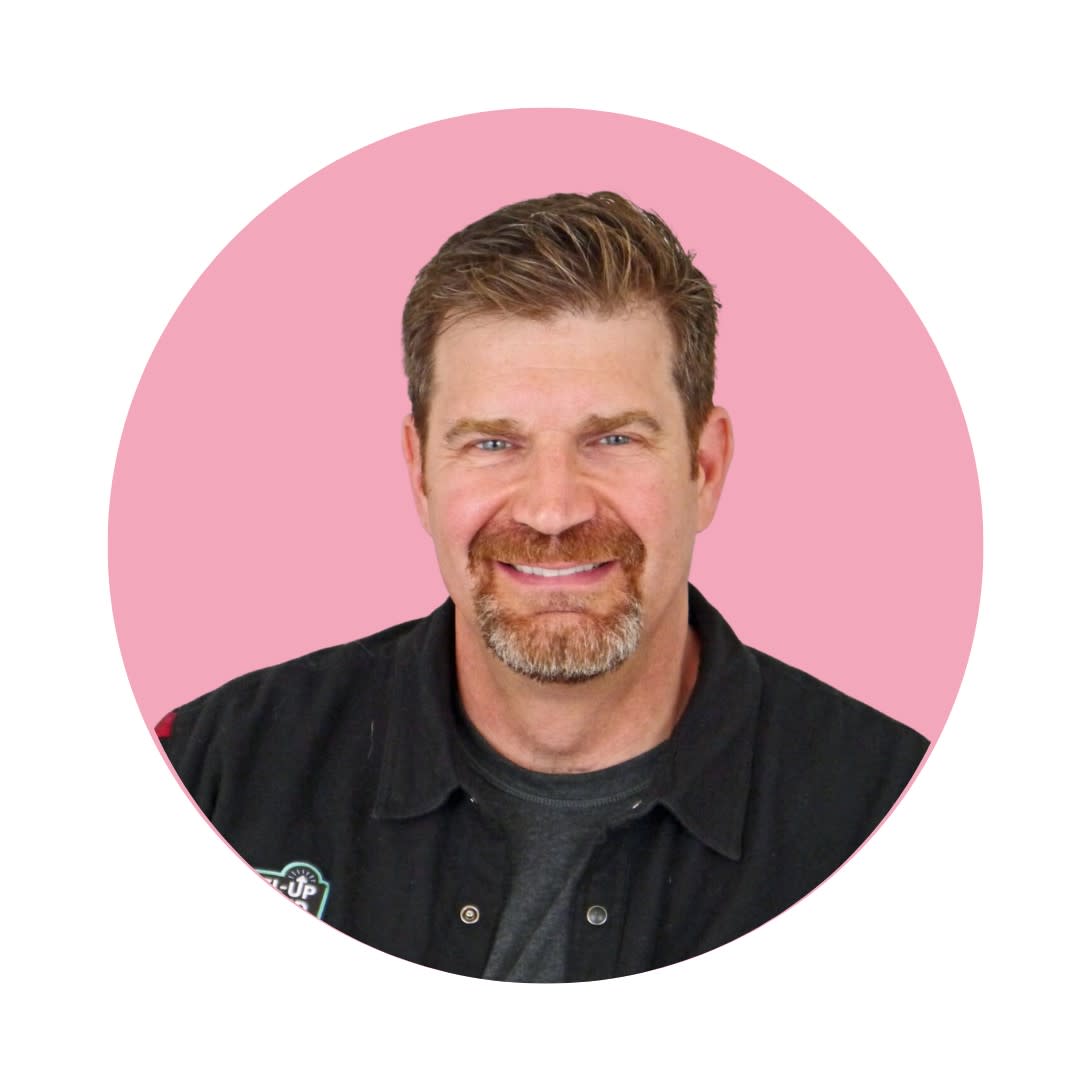 Rich Patterson grew up in a small town in Canada's Rocky Mountains and graduated from Simon Fraser University in Communications. He has held senior roles in public relations and marketing in government and the private sector. Patterson is currently Vice-Chair, and previously chaired Big Brothers Vancouver and Open Door Group. He founded PBJ Merch Co in 2005, a creative agency that helps businesses bring their brands to life through unique designs, packaging, and products. He believes successful business people should give back to the community beyond business matters.
"I whole-heartedly believe that a successful business person must engage in the community beyond business matters and give back where possible. "A rising tide lifts all boats," when everyone works together towards a common goal, the entire community benefits and thrives. That is what the Chamber needs now and I'm here to support that" - Rich
---
Hameet Dhillon / TD Wealth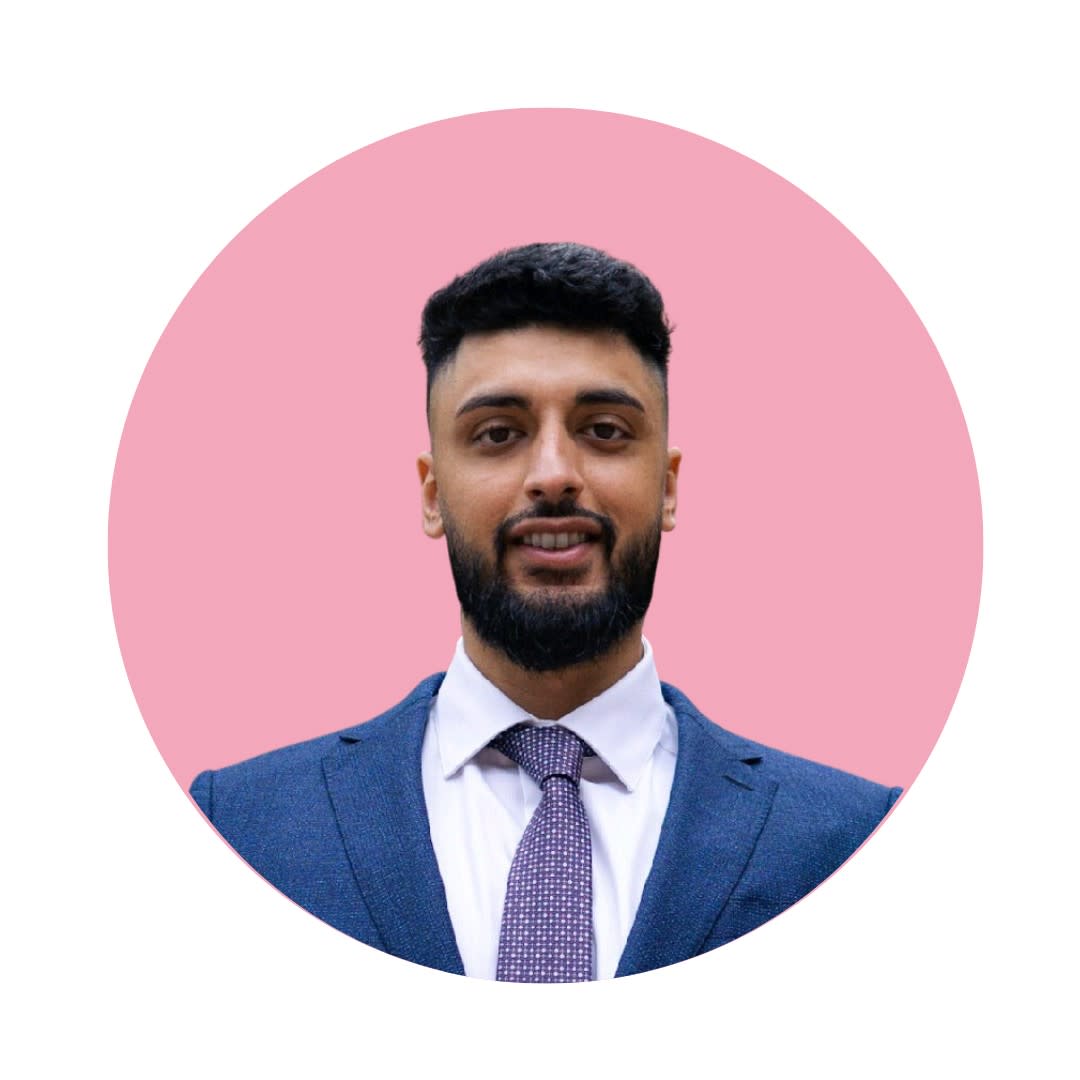 Hameet Dhillon is a financial planner with TD Wealth, specializing in comprehensive planning for high-net-worth clients and businesses. He has a bachelor's degree in finance from SFU, where he also competed on the track and field team. He has furthered his education through the CFA program and is now a CFP professional. Dhillon uses a goals-based investing strategy that starts with a discovery meeting to identify his clients' long-term goals and concerns. In addition to his work, he serves as a board member for the Chamber to help create a thriving business environment.

"In my role as a financial planner, I try to help my clients, including businesses, as much as possible. However, I wanted to be able to help businesses in additional ways as well, which is why I joined the chamber as a board member – to be able to help my board colleagues create an environment in New Westminster where businesses can thrive" – Hameet
---
Nick O'Coin / Seymour Gardener & Associates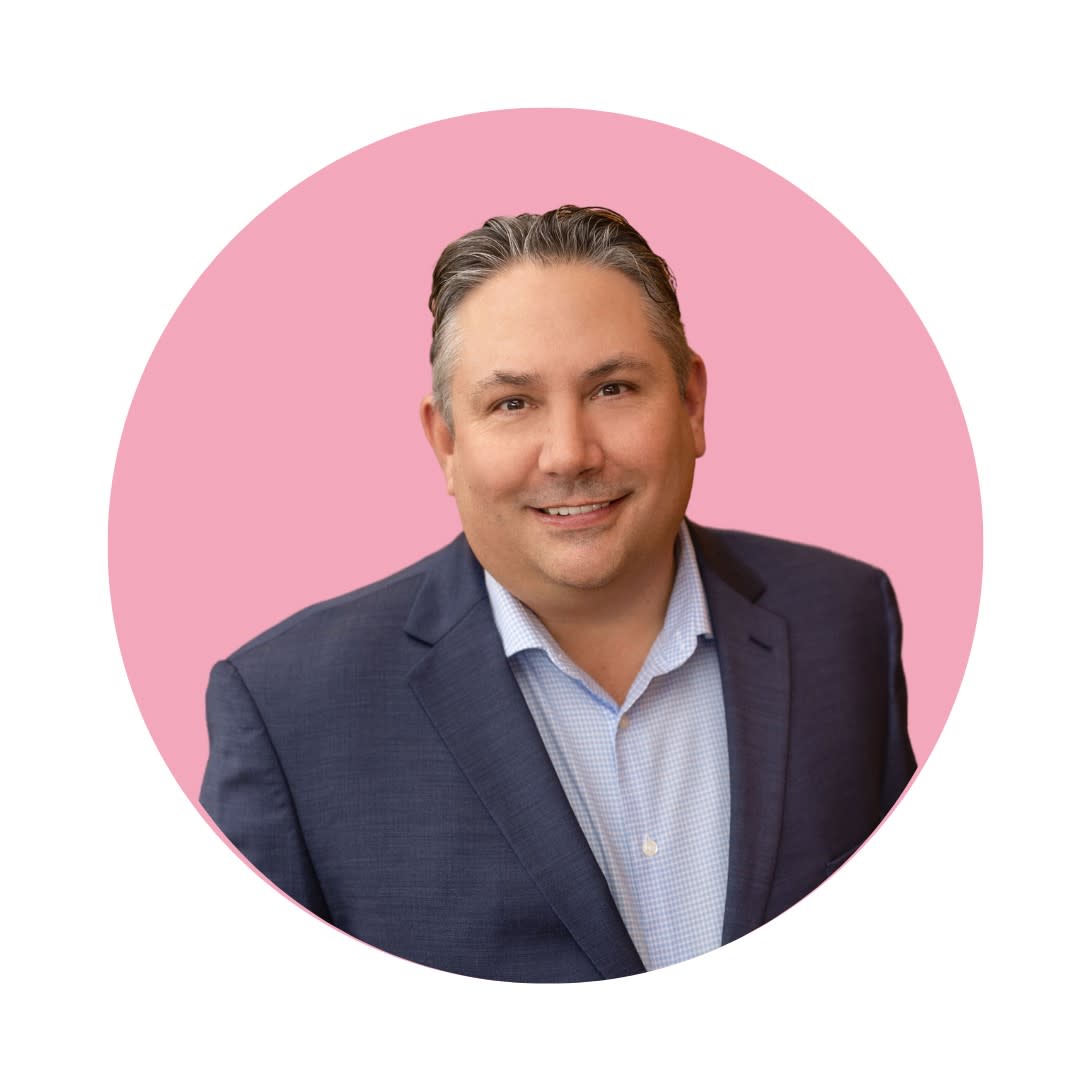 Nick O'Coin is a Chartered Professional Accountant and partner at Seymour Gardner & Associates, an accounting firm offering services tailored to individual needs, including taxes, auditing, and bookkeeping at various levels. He has years of experience in public practice, banking, healthcare, and recreation industries. He holds a CPA designation, a Bachelor's degree in Accounting, and a Diploma in Business Administration. He is also a board member at Fairview Mountain Golf Club. O'Coin is committed to being a trusted business partner and supporting his community.

"Through my financial expertise and management consulting experience, I've had the privilege of serving as a valuable member of the New Westminster Chamber Board for several terms. It's been fulfilling to bring valuable insights and a wealth of knowledge to the organization, and my unwavering commitment to excellence drives me to continue serving the community." – Nick
Images
Pricing
RSVPs are required, as space is limited. The reception is free for members, and guests have a $20 fee to cover costs. The guest fee can be applied towards a membership for 30 days following the AGM.
Plaskett Gallery at Massey Theatre
735 8th Avenue



New Westminster

,

BC

Canada



May 23, 2023 (5:00 PM - 7:30 PM) (PDT)